REGISTER FOR A
FREE
MARKETING EVENT
TODAY
FREE group webinar live on ZOOM
Register interest today
You'll be emailed available booking options
We'll never share your info with anyone
Previous Clients Include
What we'll cover:· What to say to increase audience engagement by 400%
· How to say it to engage more of the right customers
· When to say it, to increase the reach of your live events
· Discussion and live feedback on what's working for youApply these principles and you'll:· Increase pre-event conversion
· Raise attendance levels
· Re-engage those who couldn't attend
· Improve the accuracy of post-event reporting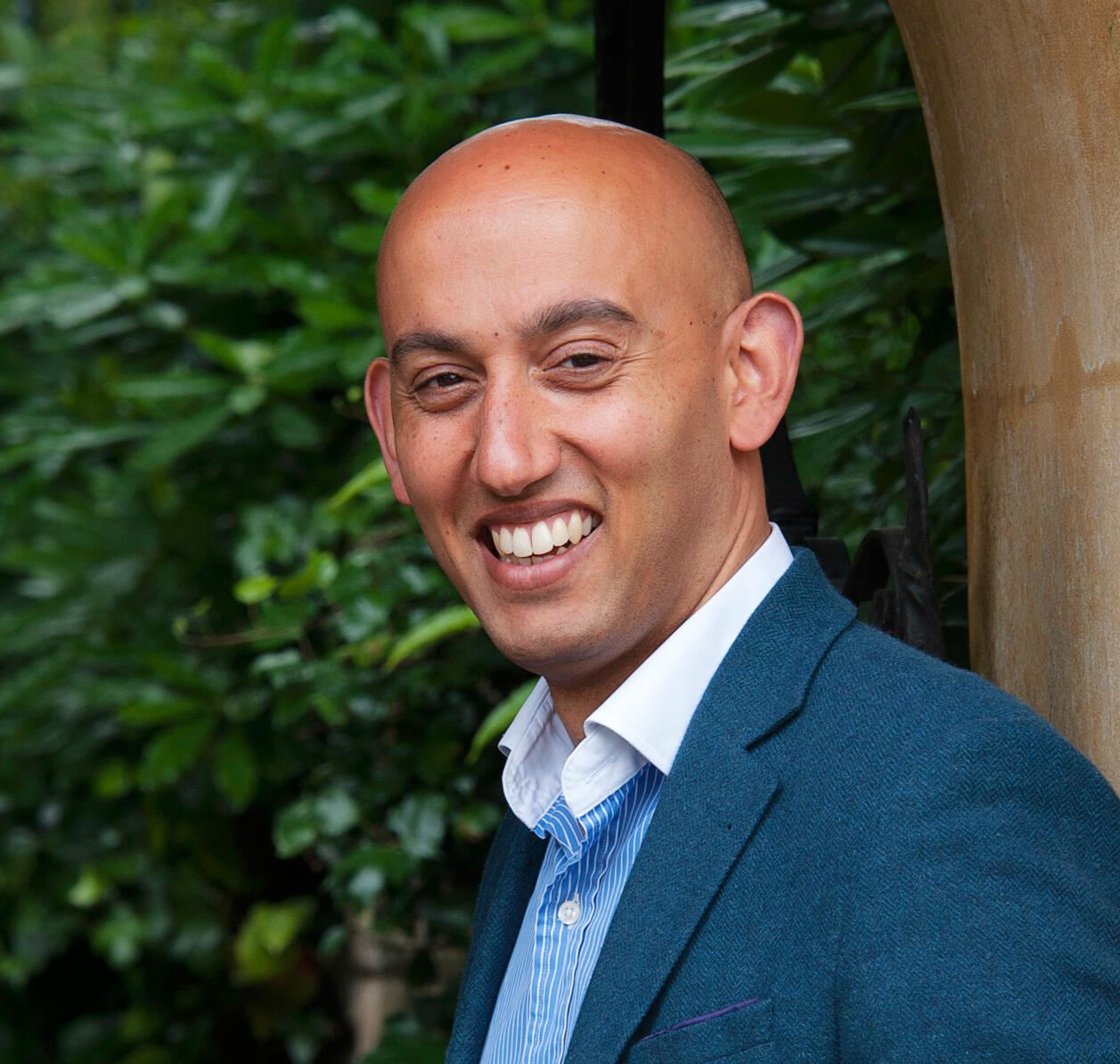 Interpreting Wine Host and Founder, Lawrence Francis· Podcast media partner of London Wine Fair (2022, 2023)
· Spoke about the future of wine marketing at Wine2Wine
Conference (2019, 2020, 2021) and London Wine Fair (2022)
· Featured in major publications including The Guardian, The Buyer, Drinks Business and The Financial Times
· Recognized in Born Digital Wine Awards 2020
© Interpreting Wine. 2017 - present
recent episodes
Listen to recent episodes of Interpreting Wine featuring prominent NZ winemakers.
---
About INterpreting Wine
Interpreting Wine has generated 10,000s hours of wine trade engagement for forward thinking wine boards, including Washington State, British Columbia, and wine producers in Australia and New Zealand.Founder Lawrence is an expert at helping wineries and regions break through the noise and influence the wine trade.
---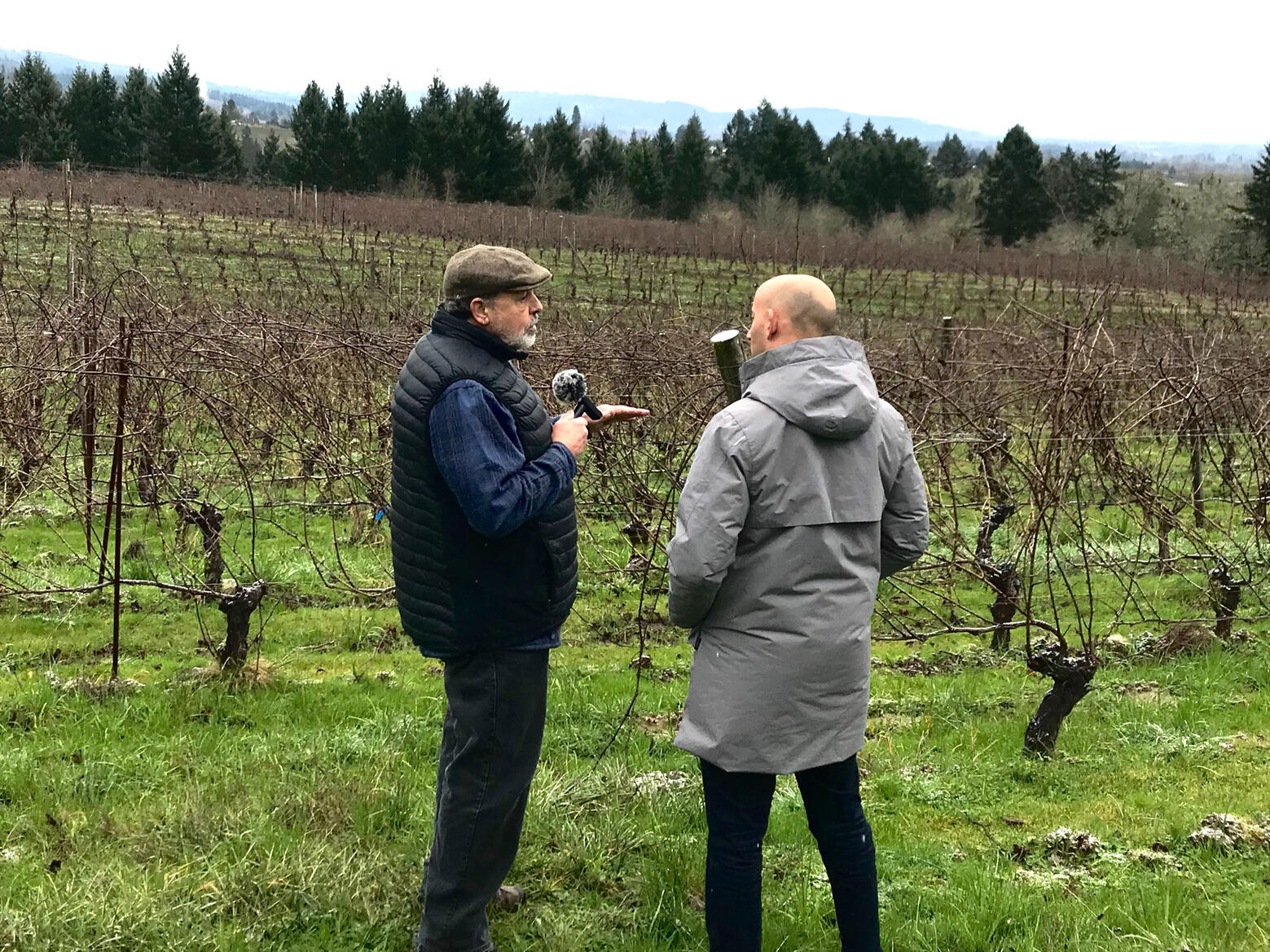 Host Lawrence Francis interviewing in Oregon
opportunity overview
· Lawrence has created a new service for wineries called Market Smarter and is looking for ten NZ wineries to trial the service free of charge. The final report will
· Offer feedback on the market for your wine in the UK from wine professionals in-market.
· Provide suggestions for next steps to build your brand in the UK. Including blog titles and storytelling structure.
· Provide clear written material you can repurpose for marketing assets. Written from an outside perspective.· He is interested in hearing from you if you:
o Currently (or in the future) export premium wines to the UK, US or Scandinavia.
o Have experience of travelling to Prowein or international trade fairs.
o Are open to suggestions about new technologies to increase efficiency of in-person events.
additional information
· There is no cost to participate, but you are asked to help share your experience in your network.
· Participation requires completion of two questionnaires. These take around 40 minutes total to complete.
· You'll also need to complete a short scorecard, which takes less than three minutes.
· As a bonus for your interest Lawrence will interview one of the applicants and broadcast the episode to his international wine trade audience in September 2023.
---